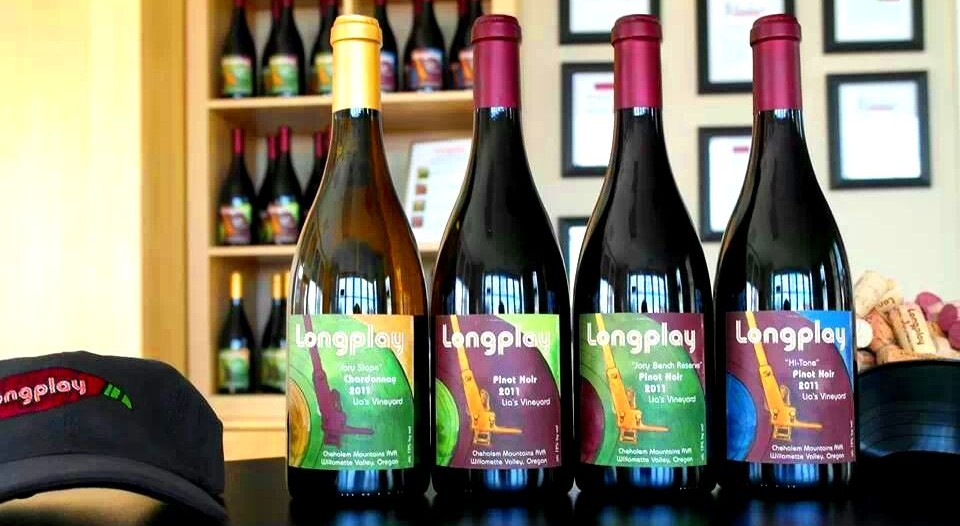 We craft authentic wines that highlight the unique character of our own vineyard, Lia's Vineyard, in the Chehalem Mountains. Thank you for making the effort to find us.
Analog wine for a digital world
No overdubbing. No remixing.
We've said wine is like music. There are many different genres and styles, and we consider our mood, the company, and what we're doing when we select the music to play or the wine to open.